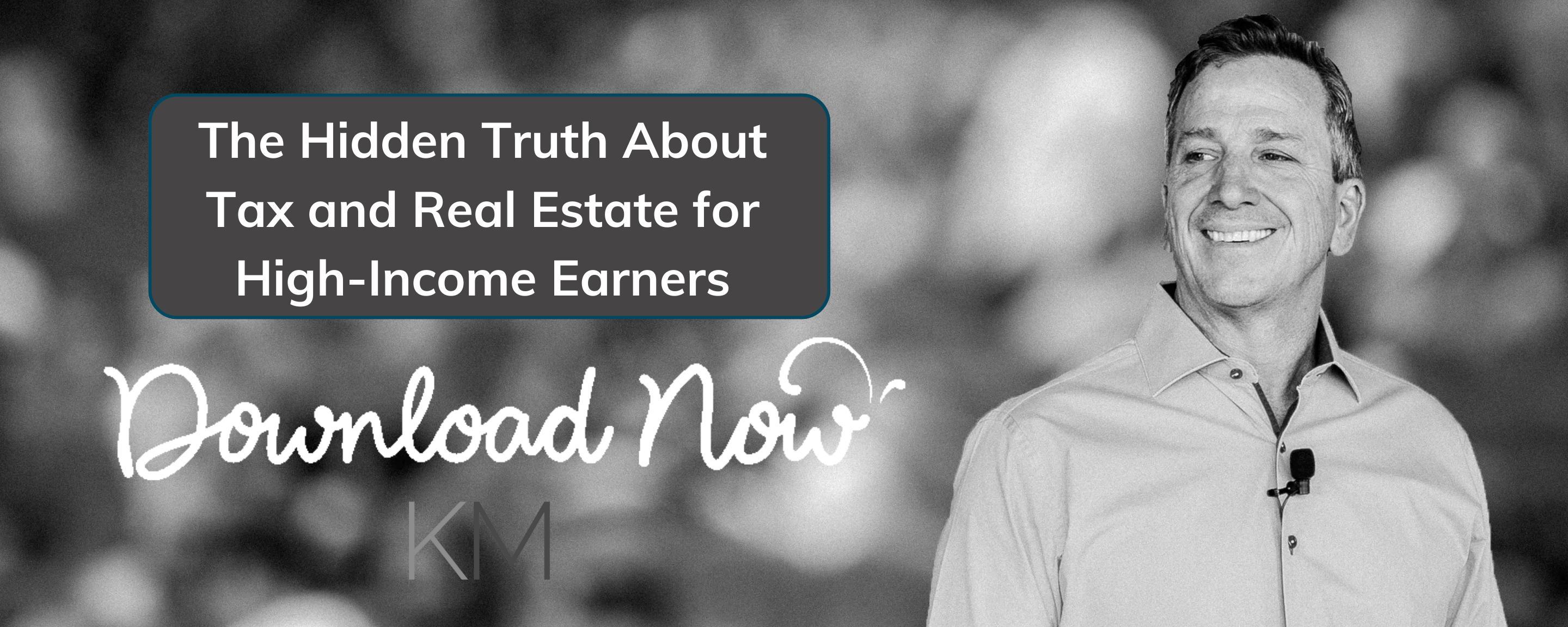 I get so many questions about using real estate to mitigate tax burdens and real estate is an excellent way to decrease the amount you pay in tax and also increase cash flow.
Unfortunately, there are misconceptions about the ins and outs, one being that you have to be a general partner of the deal take advantage of the depreciation.
Download my article, where I break down the depreciation model, and see how it can potentially save you a massive tax burden at the end of the year.
To learn more about Investing with MC Companies please click here.