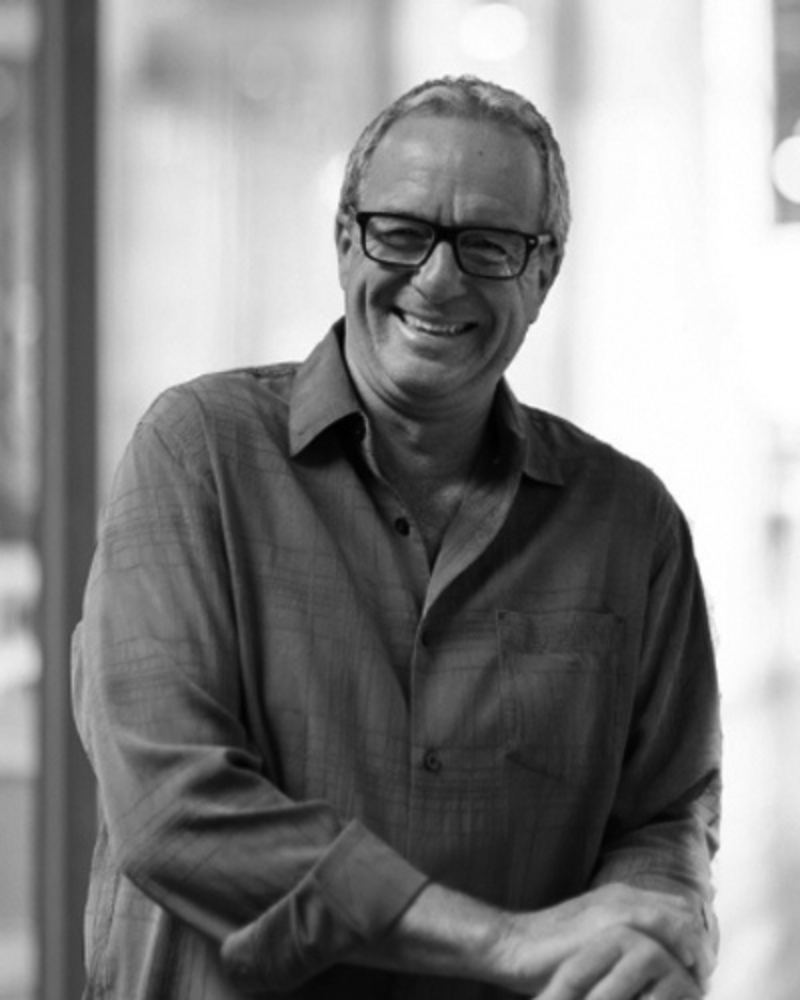 Ross McCallister, Principal
Ross is a 40-plus-year real estate industry expert. In 1976, he began his career in Finance beginning as President of a savings and loan association, specializing in business development, and real estate and construction financing. His time in the banking industry led to an interest in multi-family development and construction. In 1983, he moved to Tucson to become President of a local real estate development and syndication company, where Ross developed, constructed, and financed over 1,500 units in Southern Arizona. In 1985, Ross started a multi-family construction and asset management team, The McCallister Company, during which he managed development and construction, financing, equity procurement, investor relations, and asset management. In 2001, Ross merged his company with McElroy Management, creating MC Companies. Ross continues to use his financing, development and construction, and investor relations expertise in his ownership of MC Companies.
As related to construction operations and management, Ross is intimately involved in land purchase, zoning and permitting, site development, architectural design, construction budgeting, construction financing, construction management, stabilization, and permanent financing, developing and building more than 5,000 units in Arizona.
Ross is a licensed general contractor. He is the past Chairman of the Board of Directors of the Arizona Multi-Housing Association, past Chairman of the Metropolitan Tucson Housing Commission, and past Chairman of the Office of the Governor's Arizona Housing Finance Authority Board. Ross currently serves on the Pima County Real Estate Research Council.