Market performance supports funding and acquisition of two value-add multifamily properties in Katy, Texas
KATY, Texas, July 7, 2021 – Bolstered by historic multifamily market performance, MC Companies has fully funded its Katy 2 Opportunity Fund LP and completed the acquisition of two adjacent multifamily investment properties totaling 648 units in Katy, Texas.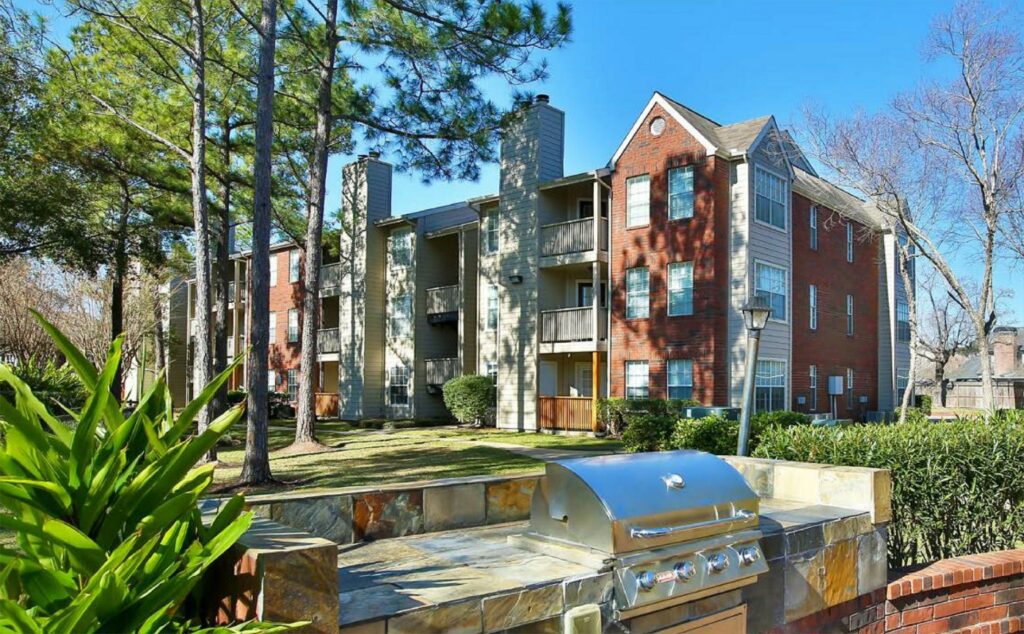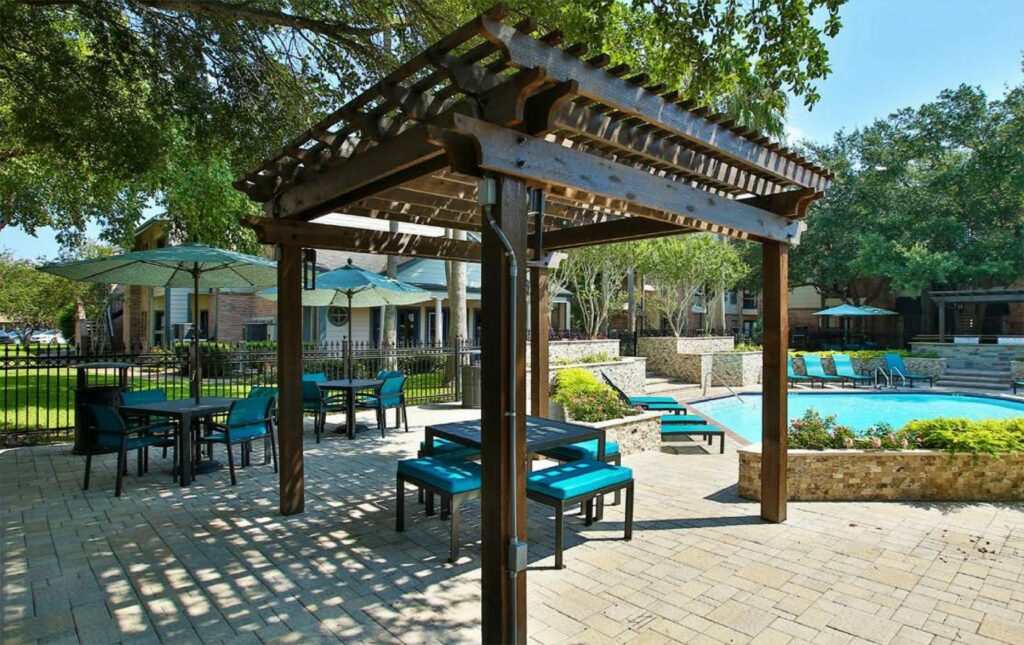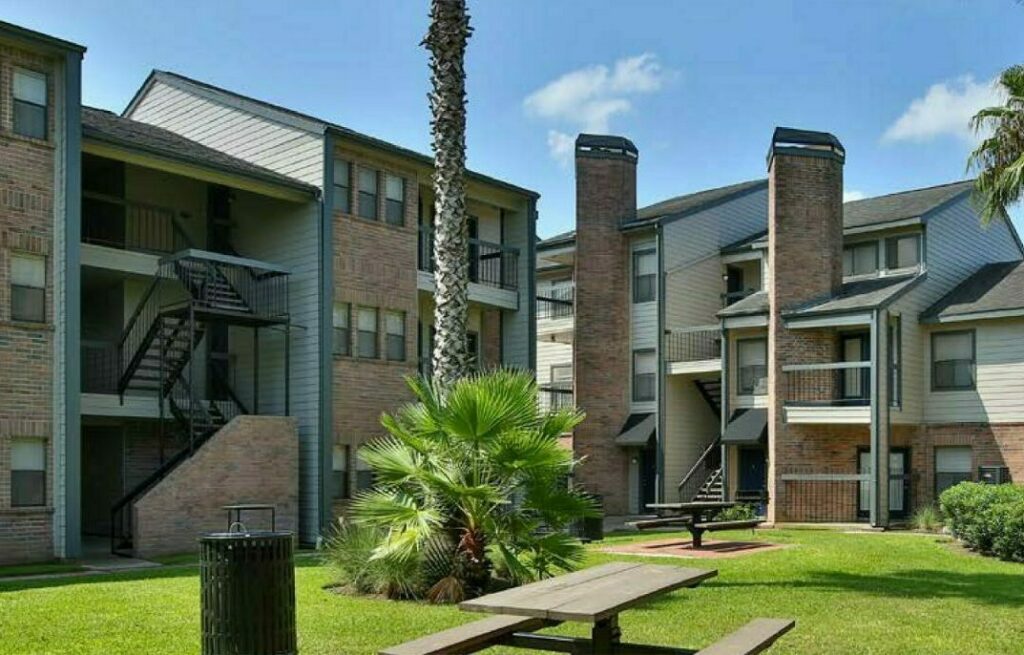 MC Companies will combine and rebrand the properties as The Place at Barker Cypress, following the company's proven value-add investment strategy and continuing the renovation program begun by the previous owners.
The acquisition was made possible by an equity portion from MC Companies and its investors, and financed with a loan provided by MF1 Capital.
The transaction includes the 384-unit, garden-style Enclave at Cypress Park apartments and the 264-unit, garden-style Paramount Apartments.
The properties are situated adjacent to one another along the Barker Cypress thoroughfare, just north of Interstate 10 and approximately 20 miles west of downtown Houston, near the Energy Corridor.
"Closing this transaction speaks to our success and growth over the last 20 years," said MC Companies CEO and Co-Founder Ken McElroy. "We appreciate this opportunity and are eager to close more deals of this caliber, as we pursue our goal of 25,000 units under ownership."
CBRE arranged the asset sale and the acquisition financing for the MC Companies deal. Capital Markets Senior Vice Presidents Clint Duncan and Matt Phillips represented the sellers. Vice Chairman of Debt and Structured Finance Michael Thompson arranged the acquisition financing on behalf of MC Companies.
"MC Companies provided certainty of closing in a very competitive environment, and they performed flawlessly," said Phillips.
At The Place at Barker Cypress, MC Companies has the opportunity to add value to 328 of the 648 units through upgrades and renovations, as well as complete common area upgrades. MC Companies founders Ken McElroy and Ross McCallister have been leaders in the multifamily investment industry for over 30 years. The company continues to actively pursue new land for development and existing properties for value-add investment.
###
About MC Companies
MC Companies is a real estate investment, development, construction and management company specializing in multifamily properties and commercial markets. Since 2001, MC Companies has transacted on approximately $3.8 billion in multifamily assets. It currently owns and operates more than 6,500 units in markets including Houston, Dallas, San Antonio, Phoenix, Tucson, Flagstaff and Tulsa, operating under a mission of "Sharing the Good Life" with investors, residents and MC Companies employees. For more information, visit www.mccompanies.com.
Media Contact:
Stacey Hershauer
480.600.0195